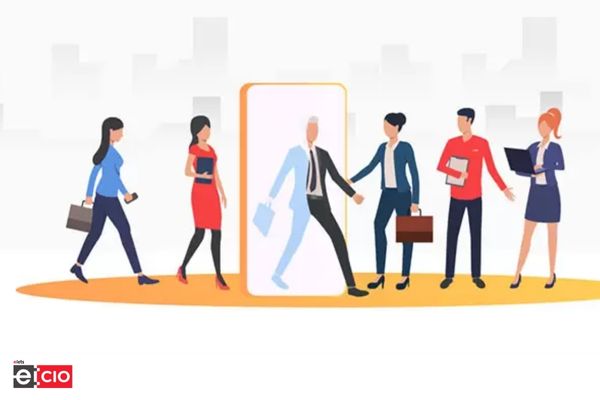 Despite competition from consulting and high-frequency trading firms, startups and e-commerce companies are flocking to Indian Institute of Technology (IIT) campuses and offering annual pay packages of 15-35 lakh, primarily to expand their teams, according to industry observers.
"We are working with colleges to fill positions such as supply chain analytics and product and business development on campus." In response to inquiries, a Flipkart spokesperson said, "We are also visiting business schools and engineering campuses across the country, including IIT Bombay, Delhi, Madras, Kanpur, BHU (Varanasi), Roorkee, Hyderabad, and Guwahati." IIT placement teams reported that Flipkart is hiring data scientists and product managers for salaries ranging from 26 to 33 lakh rupees.

According to IIT Guwahati, 78 startups have registered to hire candidates from the 2023 batch. Space tech startup Agnikul, electric vehicle manufacturer Ather Energy, artificial intelligence platform Abacus AI, and fintech firm Razorpay have registered for phase-I of the placement season, which began on Thursday.
Zomato, a food delivery service, and fintech platforms Navi, Slice, Zupee, and Groww, as well as social commerce platform Meesho, have all reached out to IITs for job opportunities.
Fintech backed by Tiger Global Jar is on his way to IIT BHU for his first campus placement. The jar offers salaries ranging from 15 to 20 lakh rupees and offering salaries ranging from 15 to 20 lakh rupees as well as relocation benefits.
"Freshers who join a startup like ours have already decided the decision to pursue a path of growth led by ownership." So, for the most part, we have healthy competition with other startups," said Nishchay AG, co-founder and CEO of Jar.
For some startups and e-commerce companies, recruiting from IITs is just the start of their growth plans.