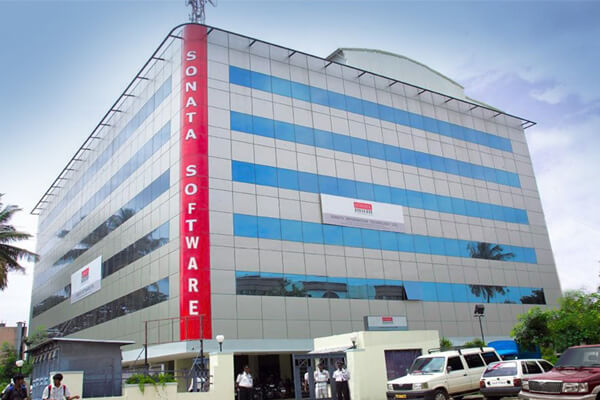 Sonata Software has announced the strategic acquisition of Melbourne-headquartered GAPbusters Limited (GBW), a global major in the CX domain serving renowned brands globally for nearly three decades.
The demand for customer experience management systems has witnessed a steep rise in the past few years and the market is expected to grow at a CAGR of 18.5% to reach USD 23.9 billion by 2026, as against USD 6.2 Billion in 2018, according to a recent study.

"This acquisition is exciting for Sonata as it is a reaffirmation of our Platformation-led approach to digital transformation adding a major platform led customer experience offering to our current solutions," said Srikar Reddy, MD & CEO, Sonata Software.
"In fact, in the Retail, CPG, Service & Travel Verticals which has been one of our focus areas, given our own IPs, we will now be able to offer a one-stop-shop with the CX solution offering to go with the IP's," Reddy added.
GBW has for long been known for its Mystery shopping, Brand /Compliance Audits & Competitor benchmarking programs. Over the last few years, the company has taken a platform-based approach for its new solution offerings in the employee survey, feedback management, voice of customer programs to widen its CX bouquet leveraging advanced AI & ML capabilities to deliver insightful & actionable recommendations for its clients with more evolved CX requirements.
Grant Salmon, CEO of GBW, said, "We are excited being part of Sonata. We see an opportunity to differentiate ourselves through adopting the Platformation approach and to further enrich and enhance our offerings leveraging Sonata's world-class capabilities in AI & other cutting-edge technologies. Our existing clients too will be delighted as they will continue to get the high service quality they are used to, besides gaining access to a wider set of capabilities through the financial strength, stability, and global footprint that Sonata brings."