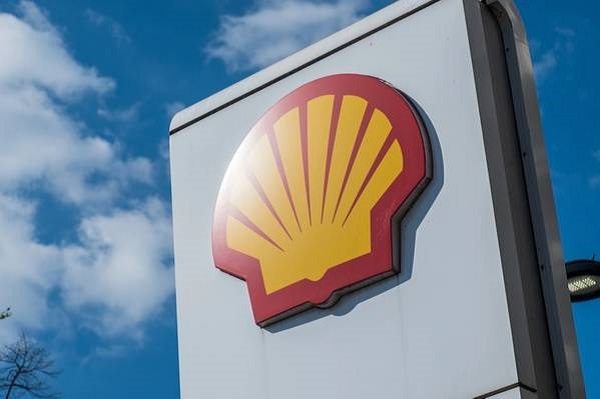 Royal Dutch Shell's Indian unit plans to start selling liquefied natural gas (LNG) in the country, a company executive said. Last June, the Oil and Natural Gas Regulatory Board (PNGRB) opened LNG outlets to all approved companies to promote LNG as an alternative fuel for heavy vehicles and reduce dependence on heavy vehicles as India imports oil.
"Our goal is to have a number of retail outlets where LNG can be distributed," Ajay Shah, vice president of Shell Energy Asia, said. Shell already sells gasoline and diesel in India.

Shah declined to mention the number of planned LNG sites, but said Shell was considering partnerships with other companies and LNG capacity owners to expand its reach. Infrastructure is currently a bottleneck in the country and requires partnerships and risk-taking, according to Shah.
Shell is one of the few international oil companies in India. In addition to its presence in integrated gas upstream, downstream and renewable energy in the country, Shell also operates the Shell Technology Center Bengaluru (STCB), one of its three global technology centers, after Houston and Amsterdam.
According to Shell LNG Outlook 2021, Asia is expected to generate nearly 75% of LNG demand by 2040 as domestic gas production declines and LNG replaces higher-emitting energy sources to address air quality issues. and meet emissions targets.
When it comes to generating electricity, natural gas emits between 45 and 55% less greenhouse gases and less than a tenth of the air pollutants than coal.
Also Read: Lectra To Acquire US-Based Gerber Technology
After the pandemic, China and India led the recovery in demand for LNG. While India increased its imports by 11% in 2020 using cheaper LNG to supplement its domestic gas production, China increased its LNG imports from 7 million tons to 67 million tons, an increase of 11% for the year.
Shah also sees trucked LNG as an attractive segment for Shell's presence. Last month, the company began operating its small truck loading unit at its LNG import terminal in Hazira, Gujarat.