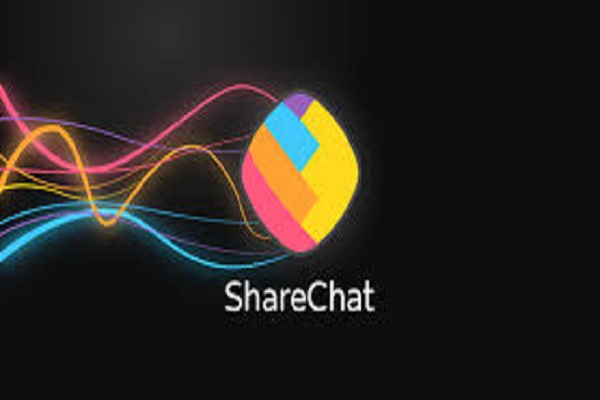 The Bangalore based firm also said that it will also invest in strengthening the infrastructure of the company and will work on extending its presence in tier-2 cities.
The company which has grown from that of 100 employees team to 300 last year in December is expected to go beyond 400-450 people workforce by next year.

"We are on track to win over the next billion users and scaling our platform. We envision a positive and exciting future for ShareChat. Every successful internet company has invested in building the scale first, before focusing on the bottom line," ShareChat co-founder and Chief Operating Officer Farid Ahsan said.
At present, 15 to 20 percent of its users in the country are from the top 8 cities and around 33 percent are from the small towns and villages.
"We are aiming at reaching 120 million MAU by the end of 2020," Ahsan added.