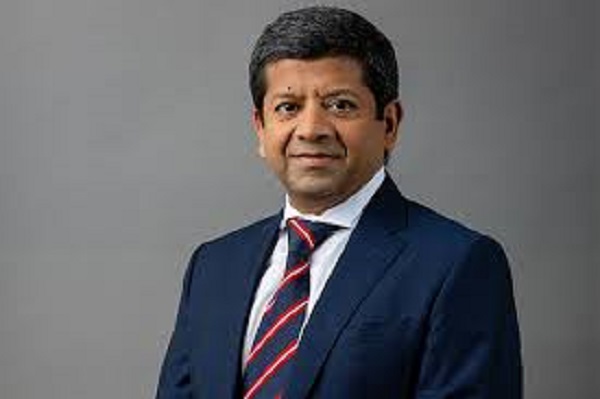 Luxembourg-based satellite and ground communications solutions provider SES has appointed Sandeep Jalan as its new Chief Financial Officer (CFO), succeeding Andrew Browne who stepped down in October 2019.
Jalan, a Commerce Graduate from Banaras Hindu University (BHU), had been serving as the CFO of Aperam, a multi-national dealing in the stainless, electrical and specialty steel. He will assume the new role at SES from May 6, 2020.
"He has an amazing track record as the CFO of a successful publicly-traded company and his roles at both corporate and operational levels will bring great value to SES and our stakeholders," said Steve Collar, CEO of SES, while commenting on Jalan's appointment.
Jalan has three decades of experience in financial and operational leadership roles across Asia and Europe.
"I am excited to join SES and thank the Board of Directors for the confidence they have placed in me. I look forward to working with everyone at SES where we can learn from one another and together deliver an exciting future for SES," Jalan said on his appointment.