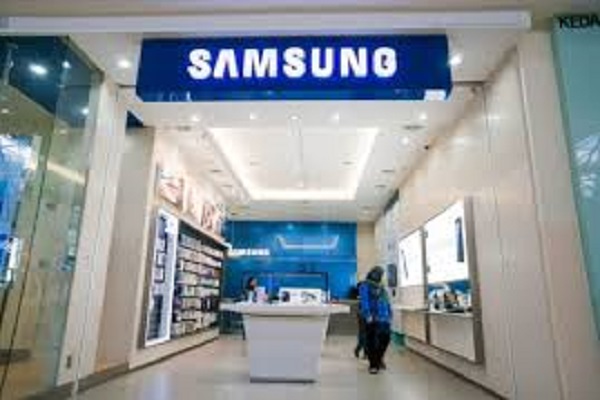 Samsung, India's largest and most trusted consumer electronics brand, has prepared its neighborhood retail stores across 1,000 cities in India for the festive season, providing consumers a safe and hassle-free shopping experience.
The new consumer financing offers include an industry first easy finance options under My Samsung My Combo scheme that will enable consumers to purchase multiple Samsung products under one single EMI and do away with the hassle of managing multiple EMIs. Consumers availing this finance scheme can purchase products with EMIs starting as low as – Rs 1,790 for two products, Rs 2,490 for three products and Rs 3,390 for four products.

To gear up its retail stores for the festive season, the Company has trained over 11,000 of its sales staff across the country on Samsung's exciting new range of consumer electronics products that have been launched ahead of the festive season as well as the exciting new finance schemes on offer.
Also Read: Hand-washing app for Samsung smartwatches
They have also been trained to ensure the safety of consumers as well as colleagues around them at retail locations, in line with government guidelines such as maintaining social distancing, checking body temperature of employees and customers, hand sanitizers at all touch points and clear demarcation at a minimum distance of one meter.
To make it convenient for retail partners, Samsung has set up a helpline for over 1,200 partners in small towns to address any query they have on Samsung product specifications.