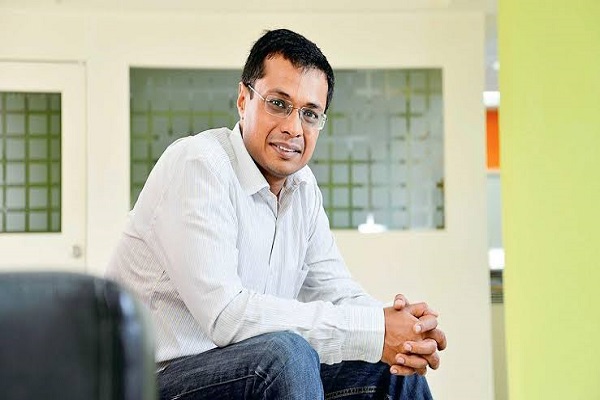 Navi Technologies (formerly BAC Acquisitions) led by Sachin Bansal and Ankit Agarwal has acquihire deal with Bangalore-based technology consulting firm MavenHive.
As per the deal, the employees of MavenHive along with its founders will join Navi Technologies.

Sachin Bansal said in a statement that "This deal is expected to help Navi to boost its product development initiatives and augment its technology capabilities."
MavenHive was founded in 2012 and it deals in web applications, as well as in minimum viable product (MVP) and application programming interface integration for companies.
This October the BAC Acquisitions was rebranded as Navi. BAC Acquisitions was registered in Bengaluru in December 2018.