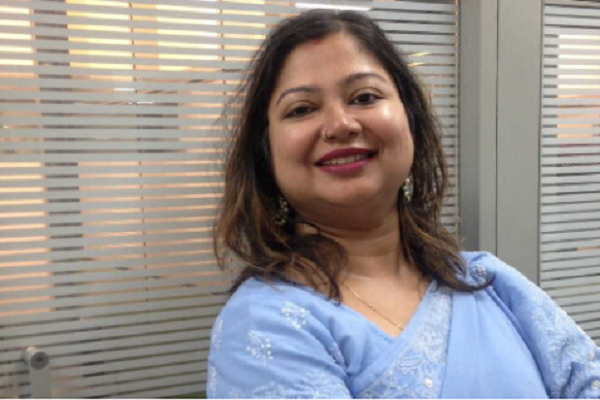 A global IT & BPM company, Datamatics Global Services Ltd. (DGSL) has announced that it has appointed Dr. Rima Ghose Chowdhury as an Executive Vice President & Chief Human Resources Officer (CHRO).
She will be directly reporting to Rahul Kanodia, Vice Chairman & CEO, Datamatics.

Chowdhury will be leading the Datamatics HR functions globally. The company has more than 10,000 employees globally and has been operating in a country like the US, India, Europe, and the Philippines.
She holds more than over two decades of experience in Corporate and Academia. She has worked with enterprises like IBM, Sony Pictures Networks India, Quinnox.
Earlier to this, she was working as a Professor and Head of Department – HR at NL Dalmia Institute of Management Studies & Research. She also leading and facilitating Management courses for the Indian Navy.
"We are very happy to have Chowdhury join the Datamatics family. Datamatics has embarked on an exciting journey of launching a series of products to capture the Digital wave. The market is ripe for rapidly scaling our operations, and, with her background, Chowdhury will play a pivotal role in establishing a high performance and growth culture in the teams," Rahul Kanodia – Vice Chairman & CEO, Datamatics, said.
Chowdhury holds a Bachelor's degree in Pharmaceutical Technology from Jadavpur University, an MBA from the Indian Institute of Social Welfare and Business Management, and a Ph.D. in leadership domain from DY Patil University.