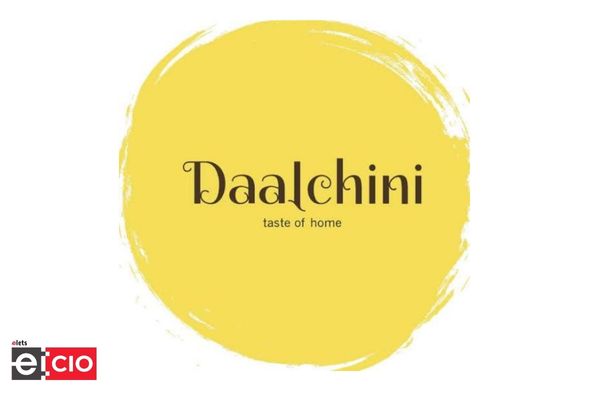 Daalchini, a retail technology firm, has raised $4 million in a Series A round led by Unicorn India Ventures. Artha Venture Fund, Ajay Kaul – former CEO of Dominos India, and VSS Investco – the investment vertical of Vijay Shekhar Sharma – CEO of Paytm – also participated in the round. So far, this is the largest round raised by a smart vending startup.
A significant portion of this cash will be used to increase its industry footprint and technological capabilities. The company's goal is to make its solutions asset-efficient and available to c10 million retail points in India and 450+ F&B D2C companies.

Daalchini, founded in 2017 by ex-Paytm colleagues Prerna Kalra and Vidya Bhushan, provides clients with affordable snacks and home-style meals via technology-efficient models such as automated kiosks, mobility retail, and smart vending machines.
The Daalchini app currently has over 2 lakh monthly active users.
Daalchini has expanded 300% in the last year, making it one of the fastest-growing RetailTech firms in India. With sales of 12 crores in FY2022, the company has achieved Product Market Fit (PMF). Within 45 days, more than 90% of their vending machines are EBITA-positive.
In the next 12 months, Daalchini hopes to generate 50 crores in revenue with a GMV of 130 crores. In the next 12-18 months, the company plans to expand from 850+ to over 5,000 smart and autonomous retail points. Daalchini will be able to continue executing its growth strategy and improve its position as the largest network of smart retail locations with the new funding.
According to Ruchi Pincha, Investment Associate at Unicorn India Ventures, "India's RetailTech market is undergoing a tremendous shift from its conventional physical store form to a digital one, the speed of which has been accelerated by the epidemic." Daalchini offers the best of both worlds in this period, with a pervasive physical presence backed by a solid technical foundation that prioritizes the requirements and convenience of its clients. At Unicorn India Ventures, we are continuously searching for such startups that retain the distinctive identity of their sector while working to improve the entire consumer experience through technology innovation."