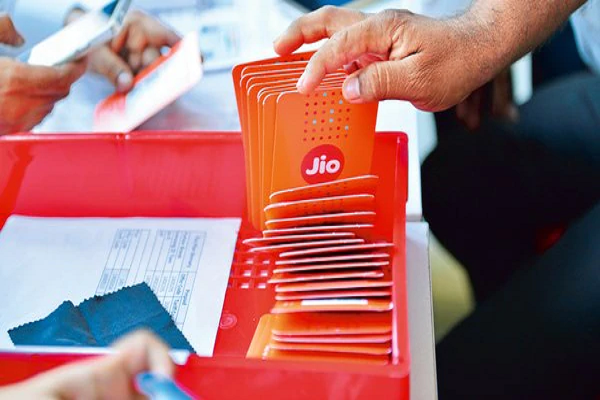 Telecom operator Reliance Jio is slated to launch optic fibre-based Jio Fibre broadband service today.
Co-inciding with the third anniversary of the launch of Reliance Jio's telecom operations on 5 September 2016, it is being expected that Jio Fiber will come up with a launch offer of a free set-top-box, zero installation charges and complimentary plan of 1-2 months.
Reliance Jio during the AGM said that the plans will range from Rs. 700 and Rs. 10,000 per month. The company is looking to target "every budget, every need, and every segment." On the data speed front, the Jio Fiber plans will offer 100Mbps to 1Gbps, however the 1Gbps plans won't be available at launch.
Officials told media that the company would target 1,600 towns from the first day of the launch and would initially try to reach out to the rest of the country through 30,000 local cable operators who are aligned to three multi-system operators acquired by it recently.
Using fibre cable technology, Jio Fiber is a triple-play plan offering a bundle of landline, TV and broadband services. All those who buy Jio Fiber broadband connection will enjoy free landline connection with unlimited voice calling for life. Data usage is also likely to be capped.
Initially, Jio is keeping installation charges also free of cost. Jio Fiber subscribers will have to pay a refundable security deposit of ₹2,500 to get the router or ONT device.