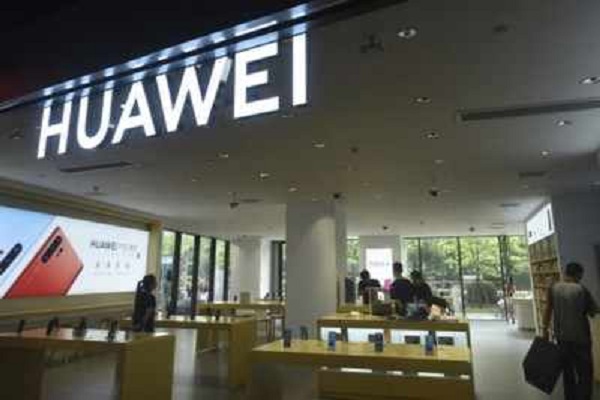 Chinese telecom network provider Huawei, which has been in news for quite some time now, has said that it is ready to make an exit from India in case there are reports of data leakage or other serious lapses. The company added that it is also ready to pay any penalty for the same.
Jay Chen, CEO of Huawei in India, said the company is ready to give an undertaking to the government ensuring that its network is robust and that it has taken steps to make the Huawei telecom equipment safe from the perspective of data protection.
Chen also refuted reports of any relation between the company and the Chinese army.
The announcement has come days after Huawei Technologies Co. Ltd said it is willing to sign a "no back door" pact with the Indian government to assuage potential security concerns.
The statement from Huawei came against the backdrop of the Chinese telecom major battling intense pressure from the US, which is pushing allies to ban the company from 5G networks on suspicions of espionage.
Since last year, the US has incessantly pressed its allies to ban Huawei from 5G roll-outs on the suspicion that the Chinese government used the company as a vehicle for spying, an allegation the company has always denied.