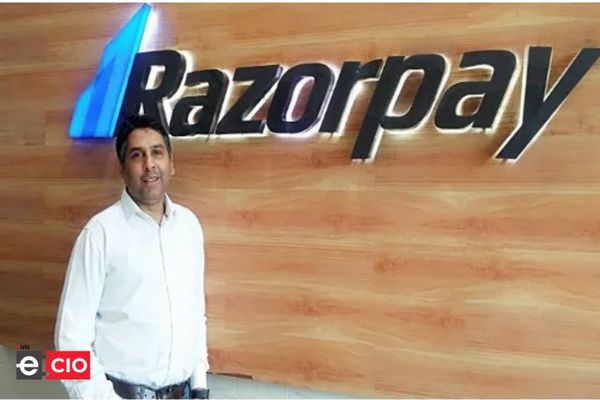 Razorpay has reappointed Arif Khan as its chief innovation officer (CIO). Khan, a 20-year veteran of the banking and financial services industries, provides skills in working with diverse stakeholders as well as a thorough grasp of the industry.
He has held positions of leadership at NPCI, MasterCard, and HDFC Bank, among others.
The hiring comes as the business expands into the offline payments area with the acquisition of POS payments startup Ezetap.
Before rejoining Razorpay, he was the chief digital officer at NPCI, overseeing the organization's digital transformation strategy.
From 2017 to 2019, he led numerous significant initiatives and helped the development of the company's holistic business architecture. Furthermore, he was essential in establishing strong external stakeholder ties and laying the groundwork for the firm's banking services. He was also a senior business leader at Mastercard, where he was in charge of driving development for the company's payment gateway platform as well as Mastercard's Simplify Commerce initiative.