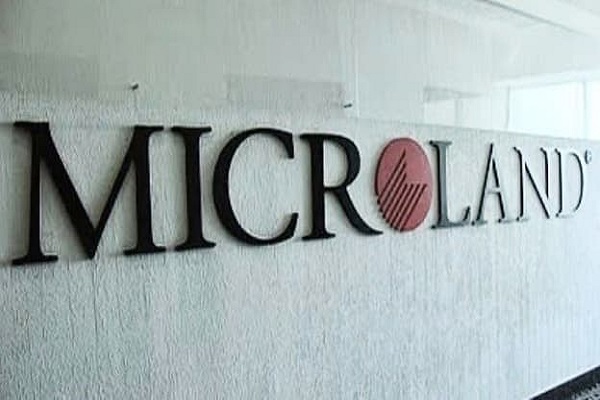 India's leading digital IT transformation company Microland has announced that it has Ramya Sampath Sharma as the Chief People Officer to lead the human resource function.
She will be leading the partnership with the business leadership to build a robot organisation which will be future-ready, agile, and diverse in its approach. She will be in charge of driving a unique culture that will be crucial in enhancing the business performance and productivity of the employees.
"In the last few years, Microland has successfully worked towards providing enhanced employee experience by leveraging the power of digital, further reiterated by our campaign of 'Making digital happen', said Pradeep Kar, Founder, Chairman, and Managing Director, Microland Limited.
She holds more than 24 years of experience in creating the HR solutions which are geared towards business growth. Earlier she was associated with Accenture, where she was responsible for creating the people strategy, delivering a wide spectrum of talent management products and solutions for its workforce, as the Managing Director, Human Resources & Talent Strategy.
Before Accenture, Ramya was working with Intel Corporation for 14 years as HR Director and Head of HR for APAC and Japan.
" I wanted to play a role in scaling up Microland's digital aspirations and enable the company to build teams that would implement the digital policies of the leadership. I look forward to working closely with the leadership in building a nextGen digital workforce to provide transformational employee experiences," said Ramya.