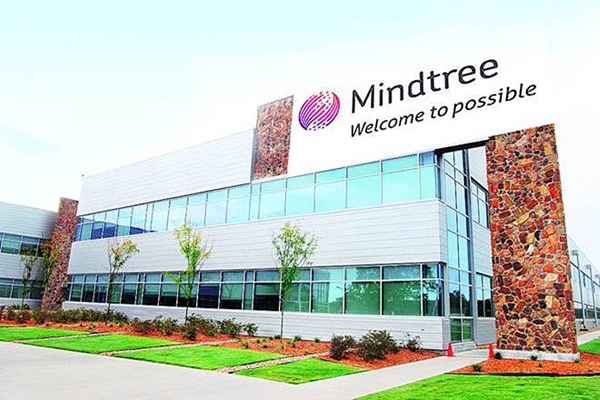 Rajeev Mehta will take over as Mindtree Chief Executive Officer. Now, controlled by engineering giant Larsen & Toubro, the mid-tier IT services company. Mehta, who has been working with Cognizant for two decades, entered joint L&T in April.
He was a former Cognizant President. Another, former Executive of Cognizant, Debashis Chatterjee, was also among the contenders for the top job at Mindtree.

S N Subrahmanyan Chief Executive told investors last month that L&T had taken steps to improve the business . Also, Mindtree chairman Anil Manibhai Naik had written to all its customers, assuring business continuity.
Mindtree founders — NS Parthasarathy, Rostow Ravanan and Krishnakumar Natarajan — who had announced to quit the company in early July, soon after L&T turned its promoter with a 60.06 percent stake, served their last working day on Wednesday. They remain shareholders in the company.