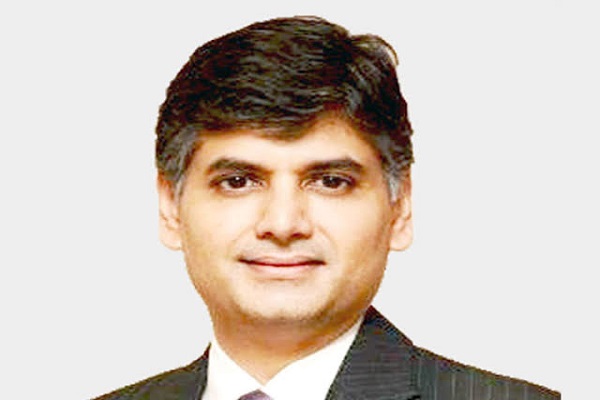 Information Technology Firm Birlasoft has announced that Rajeev Gupta it's Chief Financial Officer has quit from his post and will be relieved from his duties by end of March, the company said in a BSE filing.
Gupta filed his resignation on January 3, 2020. However, the reason for his resignation has not been disclosed.

"This is to inform you that Rajeev Gupta – Chief Financial Officer and Key Managerial Personnel of the Company, has tendered his resignation dated January 3, 2020, and he will be relieved from the duties effective March 31, 2020," the company said in its statement.
As per Gupta's profile on Birlasoft's website, he is a seasoned finance executive, with over two decades of experience across businesses between the scale of start-ups and Fortune 500 organizations. He possesses a blend of technical, operational and leadership skills and has experience of working with culturally diverse teams within North America, Asia-Pacific, and the Indian sub-continent.