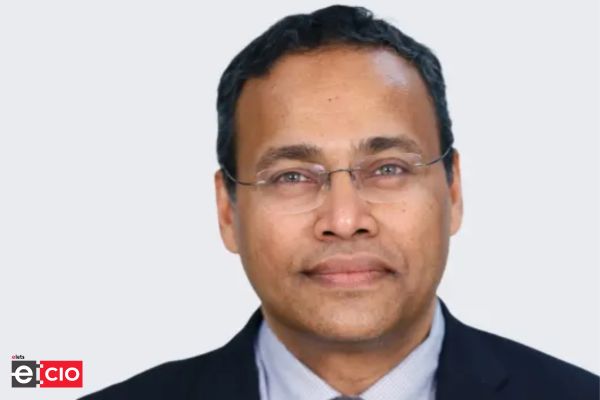 R. Mukundan has been reappointed as managing director (MD) and CEO of Tata Chemicals for another five years. On November 26th, his new term will begin.
According to Tata Chemicals in a regulatory filing, Mukundan's reappointment by the Company's Board of Directors is subject to approval by the members at the Company's upcoming Annual General Meeting.
Throughout his 26-year career with the Tata group, he has held various responsibilities in the group's chemical, automotive, and hospitality sectors. He serves on the executive committees of several industry organisations, including the Confederation of Indian Industry, the Bombay Chamber of Commerce and Industry, the Employers' Federation of India, the All India Management Association, and others.
Also Read | Sabaleel Nandy takes charge as CEO of DCM Shriram's Chemicals Division
Mukundan, an engineer from IIT Roorkee, joined the Tata Administrative Service in 1990 after earning an MBA from FMS, Delhi University. He also attended the Havard Business School.