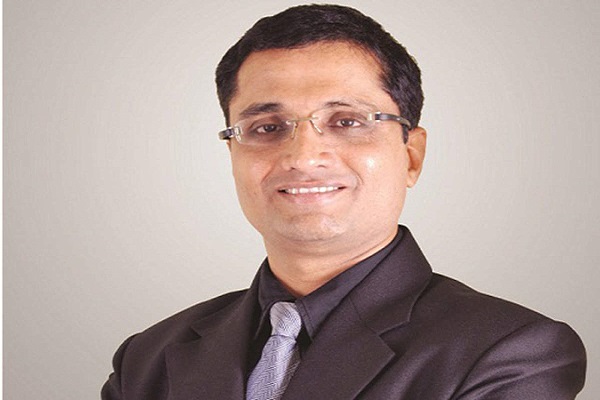 Quick Heal Technologies Ltd has decided to re-appoint Sanjay Katkar as the as Joint Managing Director and CTO of the company for a period of five years, subject to the approval of members of the company.
The decision was taken in a board meeting of the company, in which it was also decided that Kailash Katkar will continue to serve as the Managing Director & CEO of the Company for the next five years. "He is responsible for the overall leadership, strategy, and management of the company," the company said in an announcement.

Sanjay Katkar holds a Bachelor's degree in computer science from the University of Pune and a Masters' degree in computer science from the University of Pune. "He has been associated with our Company since its incorporation and has experience in the development of anti-virus software, technology, and services," the company added.
Quick Heal is among the leading IT security solutions companies in India with a sharp focus on computer and network security solutions. The security solutions are indigenously developed in India.