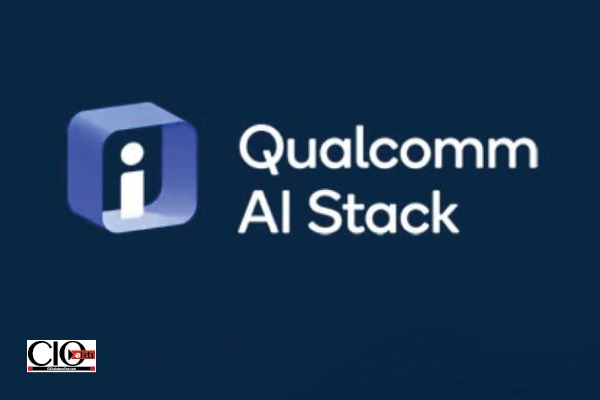 The company's leadership in artificial intelligence (AI) and the Connected Intelligent Edge is being strengthened by Qualcomm Technologies' Qualcomm AI Stack portfolio. Qualcomm AI Stack is a comprehensive AI solution for OEMs and developers, providing a wide range of intelligent devices with broad access to and interoperability with AI software. It does this by combining and improving its best-in-class AI software offerings. For the first time, a single AI software portfolio is compatible with a wide range of Qualcomm Technologies-powered devices, including mobile, automotive, XR, computing, IoT, and cloud platforms.
To make it simple to deploy any AI feature created for one device on another, Qualcomm AI Stack supports a variety of AI frameworks and well-known runtimes, including TensorFlow, PyTorch, and ONNX, developer libraries and services, system software, tools, and compilers.
According to Ziad Asghar, vice president of product management at Qualcomm Technologies, Inc., "This comprehensive Qualcomm AI Stack portfolio is a truly revolutionary move in enabling AI development for OEMs and developers and delivering high performance across our product line." "With this additional portfolio, we're thrilled to broaden our leadership in the Connected Intelligent Edge and extend our one technology roadmap."
With Qualcomm AI Engine direct, this extensive portfolio offers direct access to the Qualcomm AI Engine and dedicated AI cores on Qualcomm Cloud AI 100. The Qualcomm AI Engine straight will now grow across every AI accelerator inside a wide array of Qualcomm Technologies devices as part of the new offering. To give OEMs and developers the ability to create one feature and then move the same model across various products and tiers, Qualcomm Technologies has created the Qualcomm AI Engine direct, an AI library that delegate and deploys existing models directly to the AI accelerators on Qualcomm Technologies platforms.