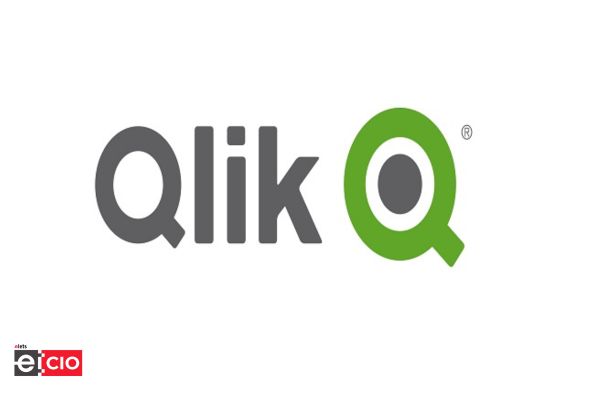 Qlik has introduced a comprehensive package of artificial intelligence products, dubbed as Qlik Staige. By effortlessly integrating safe, controlled AI and automation into their workflows, businesses can use Qlik Staige to speed up their innovation and decision-making processes.
Organizations are increasingly looking to AI for a competitive edge in today's competitive environment. However, due to worries about risk, governance, and trust, many people are hesitant to accept AI whole-hog. By helping businesses establish a strong base of reliable data for AI, utilizing current AI-enhanced analytics, and adopting AI for complex use cases, Qlik Staige hopes to allay these worries.
"Qlik understands that organizations are looking for practical ways to leverage AI to make better, faster decisions, right now," stated Mike Capone, CEO of Qlik. Many announcements from our rivals have made future product or vision promises. Our unique selling point is that real-world AI applications are being used by Qlik customers, including a comprehensive suite of AI-enhanced analytics and a tried-and-true LLM. Additionally, over 500,000 AI models created using Qlik AutoML demonstrate how our customers are revolutionizing their organizations with Qlik Staige.
Organizations can manage risks, maximize the effect of AI throughout their operations, and traverse the complexity of AI with the aid of Qlik Staige. Qlik provides a comprehensive range of solutions that enable businesses to supply AI-ready data to companies like Airbus and J.B. Hunt by leveraging a large ecosystem of partners. By automating data supply and transformation, Qlik's data integration and quality solutions reduce complexity, mitigate risk, and make it possible to build reliable data fabrics. The use of AI to improve data quality diagnostics and remediation, connectivity to crucial AI infrastructure, and the prompt-based production of unique SQL transformation logic all represent significant advances in this field.
Leaders like CaixaBank and Intuit benefit from the predictive analytics and AI capabilities provided by Qlik. The analytics AI assistant from Qlik, Insight Advisor, can react to inquiries in 10 different languages with pertinent text and graphics. The user experience is improved by Qlik's OpenAI connections, which bring the power of generative AI to Qlik analytics. Auto-generated infographics, natural language insights, key driver analysis, AI-assisted script development, AI-generated insights, and a Generative AI Support Chatbot for expedited issue resolution are just a few of the new native AI capabilities.
Qlik AutoML is used by organizations like Ohio State University and Appalachian Regional Healthcare System to increase the impact of AI. Qlik AutoML enables technical teams to adapt AI solutions for novel use cases while empowering enterprises to expand their data science skills to additional people. In Qlik AutoML, feature engineering has been added to speed up data transformation and improve model accuracy.
Businesses want AI capabilities that are ready to use right out of the box, that are verified, trusted, and simple to use so they can scale it fast across the business, according to Dan Vesset, Group Vice President of the Analytics and Information Management market research and advisory group at IDC. Qlik is meeting customers where they are in their AI journey while still maintaining a cloud-agnostic strategy. This gives Qlik the flexibility needed to expand AI where and how it makes sense.