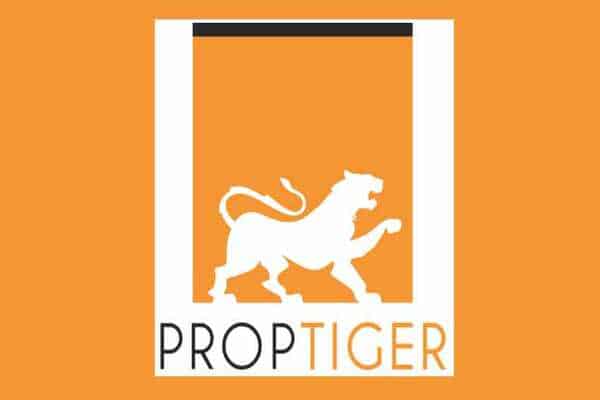 PropTiger.com, leading digital real estate advisory firm has launched 'PropTiger Direct', one-stop virtual platform across 8 major real estate markets of India, wherein customers can experience property buying in a way never seen before.
The digital platform offers access to multiple projects in different localities of each city, access to digital brochures, project & locality videos, pre-recorded webinars with experts from the area, virtual site tours and complete coverage of site location and locality through drone shoots.

"We have received over ten thousand visitors in the last two weeks and expect the footfall to further increase in the coming days. Average time spent by visitors on the platform is close to 17 minutes, which is very high for digital platforms. We have already changed the way property transactions take place in India, by creating a branded one-stop solution for buyers, and we will continue to bring in more innovations in buying and selling of properties", said Mani Rangarajan, Group COO, PropTiger.com, Housing.com & Makaan.com.
The seamless experience on PropTiger Direct does not just save a lot of time and hassle but also gives users a clear understanding of the property market, thereby, helping them make informed decisions. While most of the services on PT Direct are available in Delhi, Bengaluru, Gurugram, Mumbai, Hyderabad, Chennai and Pune, plans are underway to extend these services to several other cities.
Rajan Sood, Business Head, PropTiger.com added, "We are currently hosting 100+ builder booths including prominent brands like Godrej, Brigade, Sobha, Prestige, Purvankara, Shapoorji Pallonji, and Merlin among others. As consumer behaviour changes in the wake of the pandemic, our digital platform will continue to adapt to emerging trends to offer innovative, value-based and integrated products to meet home buyers' evolving needs."