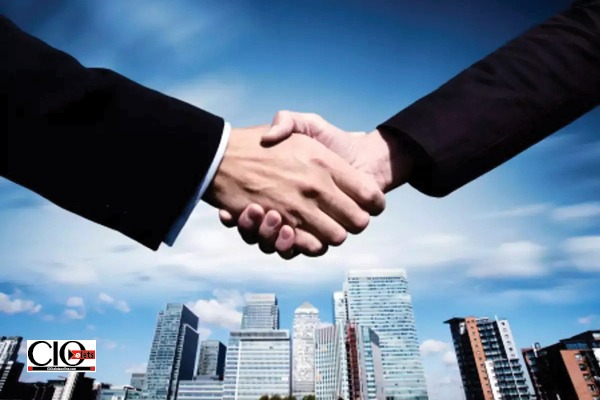 Tier 2 Consulting Limited, which is incorporated and registered in England and Wales, has been purchased by Prolifics. Utilizing cutting-edge, open-source, cloud-native technologies and an agile project methodology, Tier 2 provides software solutions to its clients. Full-stack Java developers, Red Hat Middleware specialists, and OpenShift professionals make up the Tier 2 team. Tier 2 was in fact the first Red Hat Premier Middleware Partner for the UK and Ireland due to its knowledge and expertise.
The acquisition is a component of Prolifics' continuous expansion and growth objectives. To a sizable and devoted UK customer base, Tier 2 offers professional custom software development using its agile approach with disciplined delivery. With Prolifics' already solid collaboration with IBM and its Red Hat Premier Partner accreditation, more options will become available.

The chairman and managing director of Prolifics, Satya Bolli, stated, "We are happy to have Tier 2 as part of the Prolifics family. Their proficiency in software delivery and development, as well as their deep knowledge of Red Hat Middleware and OpenShift, will significantly improve our standing and visibility in the cloud markets with the highest growth potential in the UK and North America.