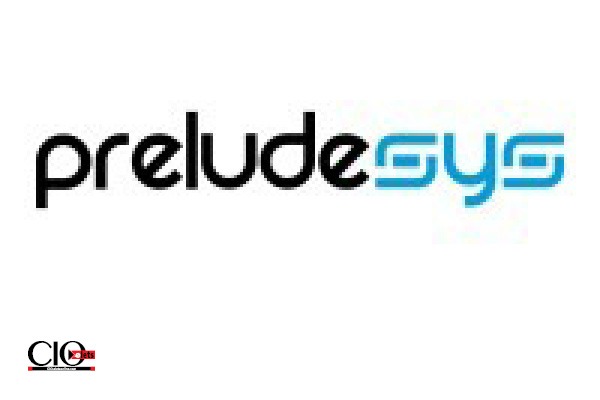 PreludeSys has ventured into the field of data analytics. Microsoft Power BI will be extended by PreludeSys for innovative business intelligence and data analytics capabilities. Businesses may have a single view of their essential data and monitor their health with powerful dashboards and value-generating reports using Microsoft Power BI and Azure Data Platform. While Power BI facilitates data analysis and performance review, it is also used to assist businesses.
Data analytics solutions that are effective help businesses grasp the true value of their data. Organizations will be able to discover the true value of their data and achieve data management excellence with the help of data analytics service solutions. With PreludeSys, achieving data perfection is just a step away.
Talking about this new business offering, Mr. Manoj K Chandra, Chief Technology Officer said "PreludeSys focuses on delivering data and analytics strategies that transforms raw data into useful information and eventually to actionable insights that empower businesses to make smarter decisions. By doing this, we help organizations gain the competitive edge they require".