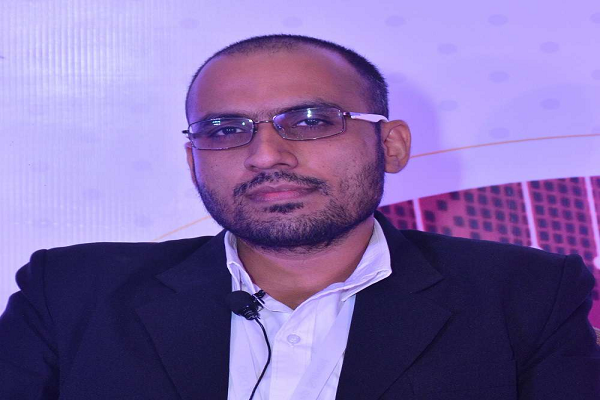 The Indian wealth management firm, IIFL Wealth Management has appointed Prateek Mishra as the new Chief Information Security Officer (CISO).
Mishra will be heading the information and cybersecurity for the company in his new role.
He was earlier associated with IDBI Federal Life Insurance as the CISO.
IIFL Wealth Management is headquartered in Mumbai and has a presence in seven global financial hubs and 26 locations with more than 900 employees in India and around the world.
Mishra holds experience in different fields including Manufacturing, Retail, Oil & Gas, Banking and Insurance sectors.