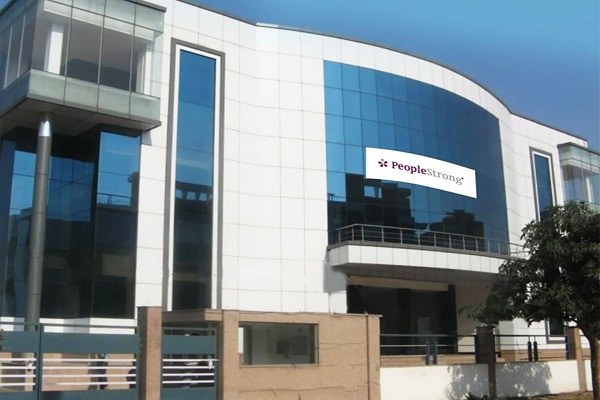 As the world is suffering under the COVID-19 pandemic, PeopleStrong, a Work and HR Technology provider announced that while Work from Home now seems to be the norm – distance and security should not impact productivity and deliverables.
PeopleStrong has made the collaborative work management platform- "Zippi" free to use for any organization.

Zippi by PeopleStrong is a secure and intelligent collaborative work management platform, which helps in executing plans faster.
A game-changer in transforming how people plan, execute and accelerate their revenue growth agendas.  Zippi is a mobile-first application and is accessible through the web as well.
Serving over 250,000+ users across customers such as Hyundai Motors Amara Raja, Cars24, FSS, Cholamandalam Finance and Investments, Coromandel International, Chola MS, VMart, Aeon Credit Services and many more, Zippi is more than just a collaboration tool.
Speaking on the occasion, Sandeep Chaudhary, President & Board Member, PeopleStrong said, "During this time, we are counting our currency with the number of organizations we are able to help. It is gratifying for us because we believe People Care is Good Business. Zippi has helped us immensely during the transformation of our 1300+ strong team going completely work-from-home in less than a week."