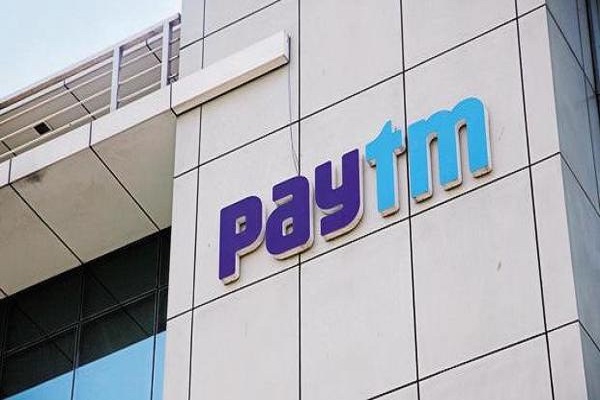 In a major move, Paytm is all set to hire over 1,000 people across various roles over the next few months. The Fintech firm is eyeing to expand its operations, including segments like financial and wealth management services, in the country.
Paytm is in the process of hiring over 1,000 engineers, data scientists, financial analysts among other positions for tech and non-tech roles.

Paytm and its group businesses such as lending, insurance, wealth management and offline payments have been expanding operations, thereby creating the need to bring in more tech and non-tech employees, it said.
This team expansion would play an essential role in launching innovative financial services and technology to fuel its growth journey, it added.
Other than tech and non-tech hires to fill positions across its operations in Delhi-NCR, Mumbai and Bengaluru, Paytm is also bringing in over 50 senior-level executives in vice president roles and above to bolster its senior leadership.
Also Read: Paytm to charge transaction fee on credit card transactions
In April, the Noida-based company had announced plans to hire over 500 people.
Asked if Paytm has completed that process, the company said it has hired close to 700 employees during the last four months.