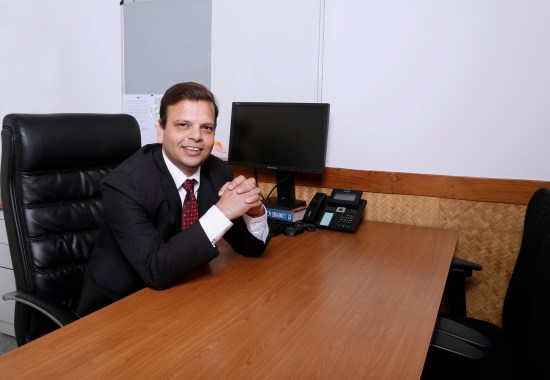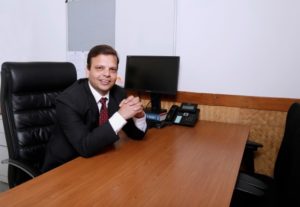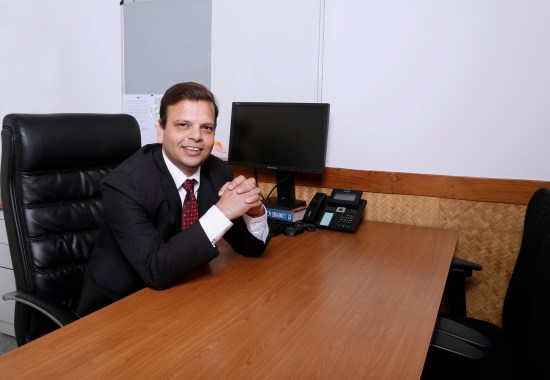 In a bid to strengthen its business, PAYBACK India has appointed Gautam Kaushik as the new Chief Executive Officer (CEO).  With the appointment of Kaushik, the company aims to offer and develop consumer-centric coalition loyalty programme in India.
Kaushik will be responsible for the India operations and will seek into all business areas including strategic business planning and development, partner management & acquisitions and customer engagement. Under his leadership, he visions to expand company's presence and offerings across new service categories and customer segments while  creating transformational customer experiences.
Taking charge of his new role, Kaushik said, "It gives me immense pride in taking up this new responsibility at a time when the loyalty industry is at an inflection point with digitization playing a disruptive role in influencing business dynamics and consumer engagement. I am truly excited and at the same time committed to formulating new and diverse ideas that will lead to fulfilling the business objectives of our partners and create delightful experiences for our members."
Kaushik has also served as Vice President and Chief Financial Officer with American Express (AMEX).