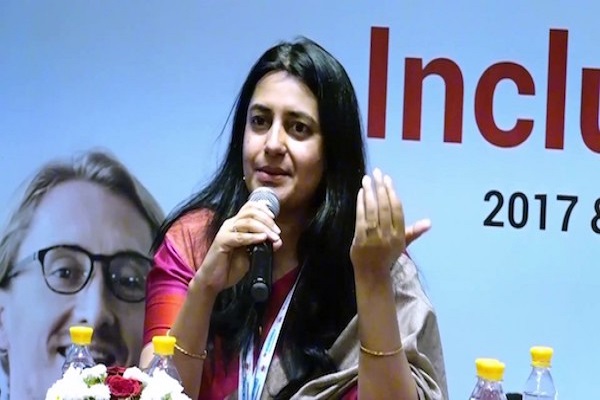 The beverage joint PepsiCo has announced that it has appointed Pavitra Singh as the new CHRO (Chief Human Resource Officer).
Earlier to this, Pavitra Singh was the Director – Head of Talent Acquisition – Asia Middle East and North Africa. She has been appointed after Suchitra Rajendra had quit the company in August to join COLT Tech as Country Head, India and HR Head, Global Operations (Europe and Asia). Rajendran had worked with the company for more than 13 years.

Also Read: Cybersecurity perils: What CISOs must bear in mind
She joined the company in 2006 as the Senior Manager, Talent Acquisition. She has also introduced 'Be Indra's advisor contest' for campus hiring.
As per her Linkedin profile, she started working as the CHRO of the company from October.
Also Read: Cyberbit: Eliminating vulnerabilities to make India's digital advent smooth