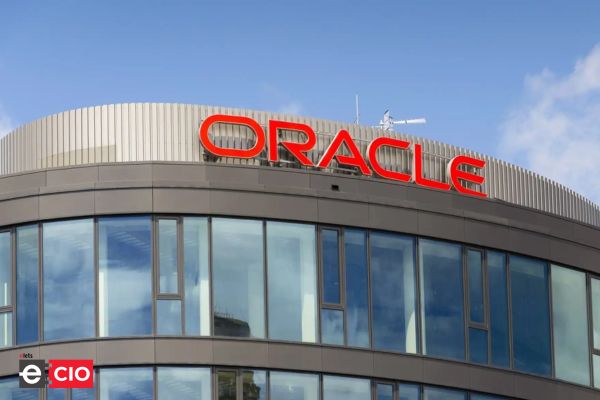 Oracle's database services will now be directly accessible to clients on Microsoft's Azure cloud platform, according to an expansion of the two companies' cloud relationship.
According to a joint announcement from the two companies, the new service, dubbed Oracle Database@Azure, would combine Microsoft Azure's security and flexibility with Oracle Database's performance, scale, and workload features as well as artificial intelligence (AI) services like Azure OpenAI.
Customers will, nevertheless, have direct access to Oracle database services that are installed in Microsoft Azure data centers and run on Oracle Cloud Infrastructure (OCI). Oracle will co-locate its Exadata hardware in Microsoft's Azure data centers, as announced by Larry Ellison, Oracle Chairman and CTO, boosting network performance and the database available to its clients.
According to the firms, the new compatibility will make it simpler for Oracle users to run Microsoft Azure's AI on top of the Oracle database.
"Our clients will be able to access a new generation of cloud-powered innovation thanks to our expanded relationship with Oracle, which will make Microsoft Azure the only other cloud provider to host Oracle's database services", stated Microsoft's Chairman and CEO, Satya Nadella.
According to Jason Wong, senior VP, analyst at Gartner, "this partnership will allow Microsoft to better position its recently announced Microsoft Fabric offering spanning business intelligence, analytics, and data science." "Enterprise customers with data in Oracle will find Microsoft's Azure OpenAI and Copilot capabilities to be more compelling as well," he continued.
Oracle and Microsoft do, in fact, already collaborate on a number of projects. In order to deploy the Oracle Interconnect for Microsoft Azure in 2019, Microsoft and Oracle collaborated. With the help of this solution, OCI and Azure can interact securely and privately across 11 different worldwide regions. For customers using both cloud platforms, Microsoft and Oracle integrated Oracle Identity Cloud Service (IDCS) with Azure Active Directory (Azure AD) to offer identity and access management solutions.