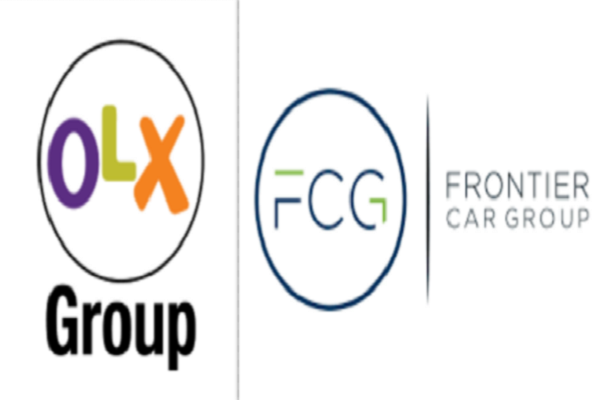 Prosus classifieds unit OLX group has announced that it will be investing up to USD 400 million in the Berlin-based online car marketplace Frontier Car Group (FCG).
In 2018, OLX India to launch OLX CashMyCar has entered into a joint venture with FCG. OLXCashMyCar is a platform where one can buy and sell used cars in India.

India, OLX and FCG share technological resources, expertise, and knowledge to build and operate OLX CashMyCar stores, the company said in a statement.
"The new investment, comprises a primary injection of capital in FCG, the contribution of OLX's joint-venture shares in India and Poland, as well as the acquisition of shares held by early investors subject to a tender offer process," the statement added.
In May 2018, OLX had invested USD 89 million in FCG, through its early-stage investment arm.
Also Read: e-Scooter startup VOI raise $85 Bn in Series B round funding
"Together with FCG, we are aiming to build the leading global used car marketplace, offering a premium and convenient service to millions of car buyers, sellers and dealers. We're in a unique position to accelerate the expansion of this platform worldwide,"  Martin Scheepbouwer, CEO of OLX Group, said, in the statement.
"Our joint venture with FCG in India will enable us to grow OLX CashMyCar as the leading pre-owned car offline marketplace by offering a reliable and convenient service to the entire pre-owned car ecosystem comprising of car buyers, sellers and dealers. OLX CashMyCar stores have tripled their presence across India in the last year and car purchase volumes are growing by 10% month-on-month with over 1 million users being engaged since January 2019, " Bhaskar Bagchi, General Manager, OLX Cash My Car, India, said, in the statement.
Also Read: eBike Go raises $300,000 funding from Startup Buddy
"The low motorization rate and increasing aspiration exhibited by car buyers and sellers will enable us to expand our presence to 150 stores across 40 cities by 2021 from 75 stores across 17 cities currently," he added.