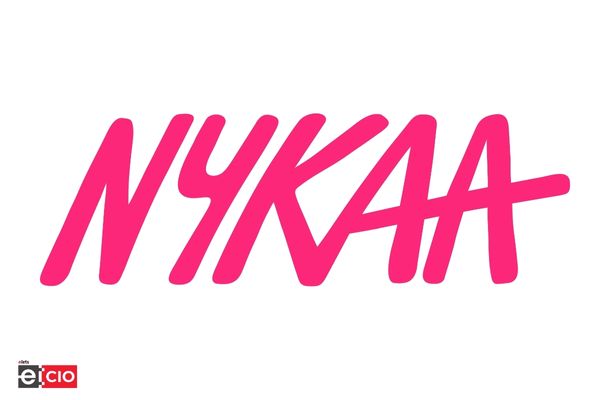 Nykaa has recorded significant financial development with gross revenue increasing by 36.3% to reach 5,144 crore in the fiscal year that ended in March 2023. The company, which began as an e-commerce platform before transforming into an omnichannel player, has seen considerable investments made in its overall digital foundation.
According to Nykaa, their expenditures on IT and technology rose by 56% to 98.3 crore last year.
It is noteworthy that this increased faster than the overall expense, which increased 36.8% to $5,135 crore in FY23.
At its core, the business uses electronic data exchange and blockchain technology to optimize its supply chain. Nykaa also keeps a tech staff dedicated to improve platform functionality and the shopping experience for customers, spending money on online resources like Virtual Try-on and Virtual Stores.
The business claims to have created a platform that is straightforward, fault-tolerant, scalable, maintainable, and secure, enabling effective business launches or more enhanced user experiences inside already existing businesses. Through its technological investment, fungible inventory management for both offline and online channels is supported, increasing effectiveness.
The leadership of Nykaa's teams in the areas of technology, product, finance, legal and regulatory, business and revenue, and marketing and consumer growth all saw changes in April. P Ganesh was named chief financial officer, and Rajesh Uppalapati was named chief technology officer.
Also Read | Nykaa plans aggressive offline expansion and aims to capture a bigger share of the beauty market
With 20 years in the business, Uppalapati has held positions at Amazon and Intuit. Uppalapati reaffirmed his commitment to quickening the business's development of platforms that provide millions of its customers with improved long-term security, accessibility, and personalization.