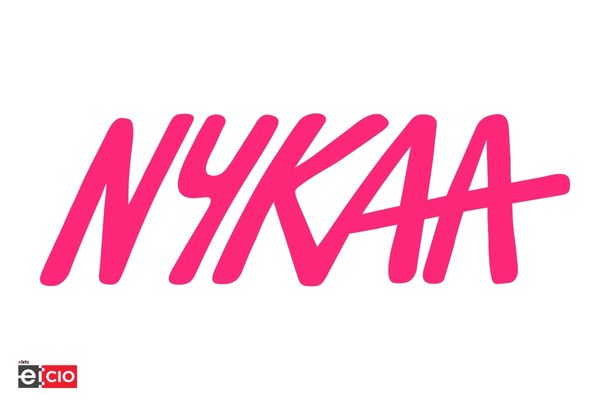 Nykaa, a significant player in e-commerce, announced additions to its executive ranks in the marketing and consumer growth, finance, legal and regulatory, business and revenue, and technology and product departments. Rajesh Uppalapati and P Ganesh have been named as the chief technology officers and chief financial officers, respectively, of the Falguni Nayar-led beauty, wellness, and fashion items e-commerce portal.
According to the business, the new leadership will join the existing group of more than 50 leaders. They will be in charge of the company's expansion plans.
Rajesh Uppalapati, who has been designated the new CTO, has 20 years of expertise in the business and has worked for Amazon in a variety of roles and locations. He most recently worked with Intuit, where he managed sizable teams while delivering complex, performance-critical technological projects.
Additionally, Abhishek Awasthi, Eswar Perla, Dhruv Mathur, and Amit Kulshrestha have joined the technological leadership team. The new leaders have a combined experience of more than 60 years, working for companies including Walmart, Amazon, Magicpin, and LBB.
P Ganesh's appointment as the Chief Financial Officer was also made public by Nykaa. With 27 years of expertise in financial reporting, business finance, taxation, investor relations, banking, M&A, and corporate law, he is also a seasoned professional. Additionally, he has held the position of CFO with businesses including TAFE Group, Pidilite Industries, Godrej Group, and Glenmark Pharmaceuticals.
The leadership team, according to founder and CEO Falguni Nayar, is well-positioned for success. She continued, "We are thrilled to welcome each of these new leaders in significant positions that support the company's vital businesses and operations.