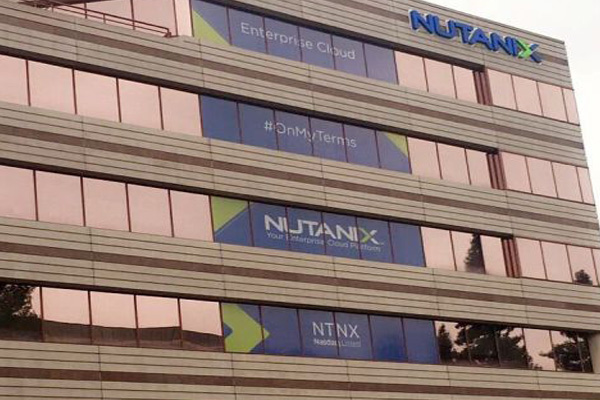 After Sunil Mahale put in his papers as the Vice President and Managing Director for Nutanix India, the company is now set to get its new India chief.
According to latest reports, Anantharaman Balakrishnan will take charge as Nutanix India leader in June this year.
Prior to this, Balakrishnan was the head of enterprise business development at Amazon Internet Services (India).
Mahale left the company in October 2018. Since then, the post had been vacant.
Balakrishnan has a rich experience of over twenty eight years in the ICT industry with him holding senior management roles at companies like EMC (now Dell Technologies), IBM, Sun Microsystems.
While Amazon has released an official statement confirming Balakrishnan's exit, Nutanix is yet to announce the appointment of its India chief.