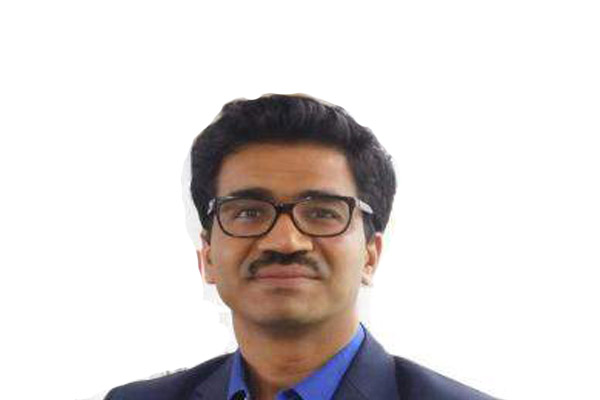 NTT Com-Netmagic, one of India's cloud and managed infrastructure services company, has decided to remain silent on the exit of Sunil Gupta as its President, COO and Executive Director.
Gupta was on the board of Netmagic Solutions India, part of USD 105 billion NTT group, since the year 2010.

The company has declined to comment on Gupta leaving the organsiation, saying speaking on the matter is against the company's corporate policy.
Gupta, whose career spans for around 25 years, is often known as the datacenter man of India. He has played a vital role in building business for 15 datacenters in the country.
At Netmagic, Gupta was responsible for company's overall P&L. Before Netmagic, he served as the SVP and business head – Datacenter at Reliance Communications, from 2000 to 2009.
Gupta, an executive MBA (Strategy & Finance) degree holder from Columbia University, has studied B. Tech (Electronics & Communications) from National Institute of Technology, Kurukshetra.