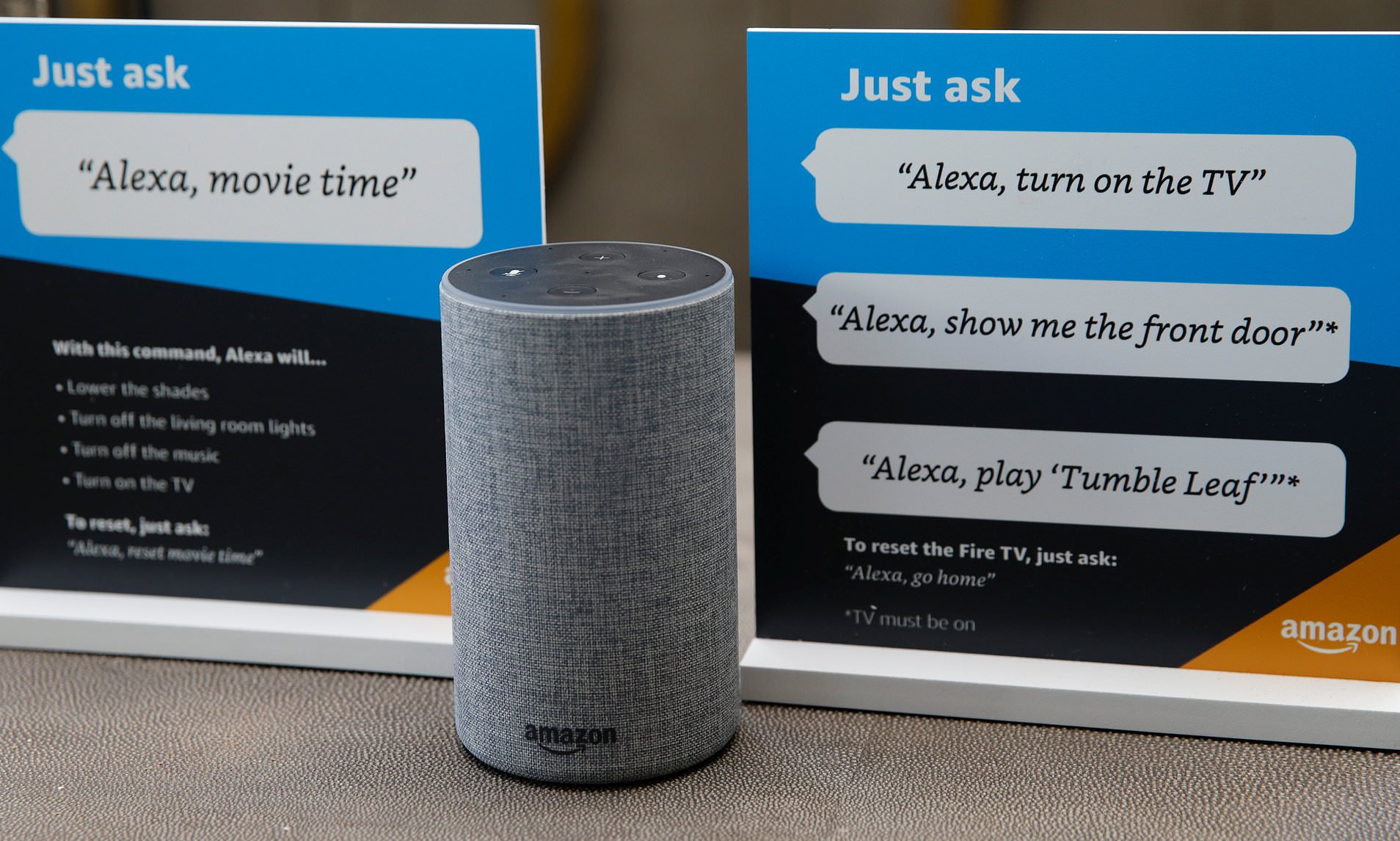 Amid rising privacy concerns over speculations that Amazon employees may be listening to your recorded Alexa conversations, the US-based retail giant is bringing in a new Alexa Privacy Hub that will allow users to delete recordings on all Alexa-enabled devices using a simple voice command.
Amazon said that users will be able to delete recordings by simple voice commands like "Alexa, delete what I just said" or "Alexa, delete everything I said today".

Before you use the voice command, there are some necessary steps that have to be followed. The user has to first get access to their Alexa Privacy Settings, then click on 'Review Voice History' and then switch 'on' the 'Enable deletion by voice'.
Amazon's move comes after there have been concerns around what Amazon does with the recordings on Alexa-enabled devices. The company however claims that it uses them to improve performance of the voice assistant.
Earlier this month, a coalition of 19 consumer groups accused Amazon of illegally collecting voice recordings and other identifying information on users under 13 with its Echo Dot Kids Edition.
Some legislators are also taking action in this regard. The California State Assembly is working on a bill that would require smart-speaker makers to get consumer permission to save recordings of commands or conversations.