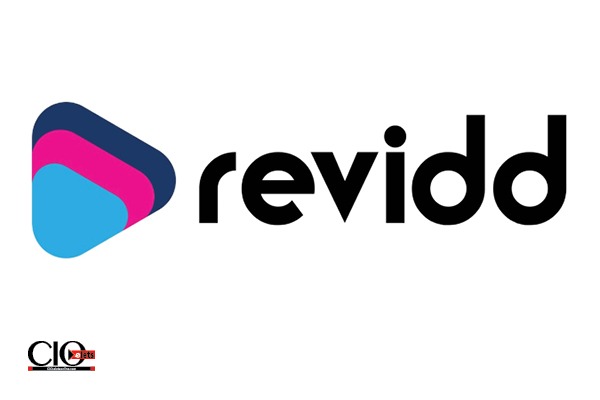 Revidd.com, a no-code video tech platform that helps businesses with next-generation solutions for building their own streaming platforms, said today that it has raised USD 1.1 million in a seed fundraising round from Inovnis SA and CIIE.CO. The startup, which was founded in 2021 by Kiran Pasavedala, Sampath Mallidi, and Naresh Uppada, is a No-Code SaaS platform that allows anyone with video content to establish their own customisable video streaming product or digital TV in under 5 minutes.
Also Read | G7 CR Technologies India acquires UAE-based firm for $ 6.5 Million

Revidd aspires to be the first technology platform of its kind, offering a no-code end-to-end horizontal solution across many verticals that allows anyone to easily establish their own video platform. Starting with selecting a customisable template, adding content for your viewers to navigate, and monetization for consistent money, the process of joining with Revidd is unmistakably simple and intuitive.
The company plans to use the latest investment to expand its offerings to the United States and boost its presence in the North American market, acquire innovative individuals, and improve its product and technology. With its own decentralized storage and streaming network, the company hopes to save 60 percent on costs.
Commenting on the announcement, Kiran Pasavadela, co-founder, and CEO of Revidd.com said – "Today, building online video platforms is expensive, time-consuming and requires deep tech skills for content creators to bootstrap their own video centric products. Our no-code solution revolutionises the video tech business. Our product equally caters for the needs of an individual as well as the global private and public entities, which is a rare combination."
Also Read | Seclore a data security startup raises $27 million in Series-C funding

Olivier Meyer, Co-Founder and Board Member, Inovnis SA, said "Inovnis is thrilled to join the three co-founders of Revidd.com by providing the company $1,000,000 in seed capital and supporting the further expansion of their vision. We believe that the video industry is undergoing a profound change due to the rapid expansion of the market while still operating on legacy infrastructure.  We are impressed with the team's outstanding ingenuity and capacity to answer the demand, thus leading the way for significant disruption and growth."