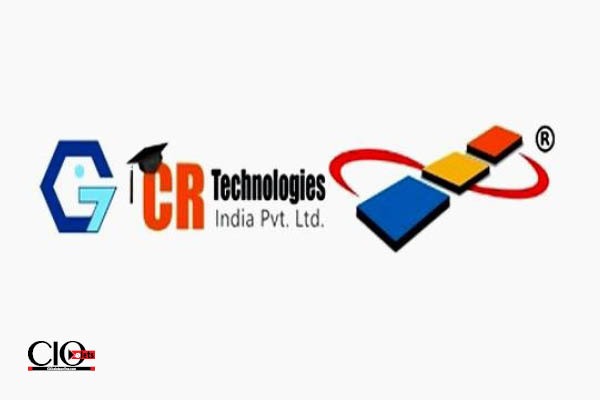 G7 CR Technologies India Pvt Ltd has paid $65,00,000 for a UAE-based company.
"It's a strategic acquisition for G7 CR Technologies India, as it will not only provide access to newer businesses in this region and adjoining continents, but will also provide operational advantage to our existing clients," said Dr. Christopher Richard, MD & Chief Cloud Architect, G7 CR Technologies India Pvt Ltd.
The move comes after the board of G7 CR Technologies India Pvt Ltd approved the acquisition of the Dubai-based company, in which Dr. Richard had a 49 percent personal investment and his Middle Eastern partner, Mr. Ibrahim, had a 51 percent controlling stake. G7 CR MEA LLC, the acquired entity, was valued at $1,32,00,000/-. Mr. Ibrahim's 51 percent of the company was purchased out for $65,00,000/-, and the company was amalgamated with G7 CR Technologies India Pvt Ltd to become one of its subsidiaries.
G7 CR Technologies has an annual revenue of $6,00,00,000/- and focuses on small and medium businesses, startups, and Independent Software Vendors. It is an Expert Azure Managed Services Partner that is driving cloud transformation in India , the Middle East and North Africa. The company offers cloud hosting services that include all necessary support. The company has received international recognition for its technological expertise in leading cloud success journeys for businesses in industries such as banking, insurance, manufacturing, healthcare, public utilities, education, retail, and information technology. Microsoft has named G7 CR Technologies Pvt Ltd "The Country Partner of the Year" for two years in a row, 2019 and 2020.