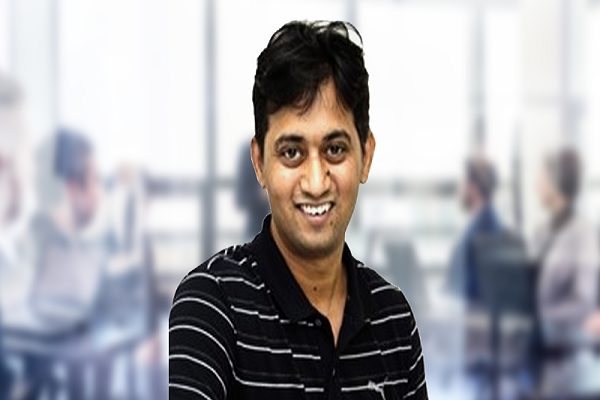 Bengaluru-based home rental startup NestAway Co-founder and Chief Technology Officer (CTO) Smruti Parida has stepped down from his position.
Smruti while announcing his resignation from the company, posted on LinkedIn, "A co-living city on the cloud with a single theme of creating a community of bachelors who are responsible and caring was a bold idea. Still, we went ahead to find out if such a possibility exists or not. During the journey, my beliefs and convictions as an engineer, leader, mentor, and friend took shape through the opportunities and challenges. I am here today to tell you that my journey as the CTO of NestAway comes to an end now, though I will continue to be a well-wisher and a cheerleader for NestAway from the side-lines."
In order to provide affordable rental solutions to the Indian public, Smruti along with Deepak Dhar, Jitendra Jagadev, and Amarendra Sahu had started the startup in 2015.
While commenting on his future endeavours he said, " I will be waiting to discover my next mojo in life and you may see me trying something new in the coming days. So keep looking around for the guy distributing pamphlets and read one from him, click on the next Instagram survey you see in your feed or read the spam email. It could be me."