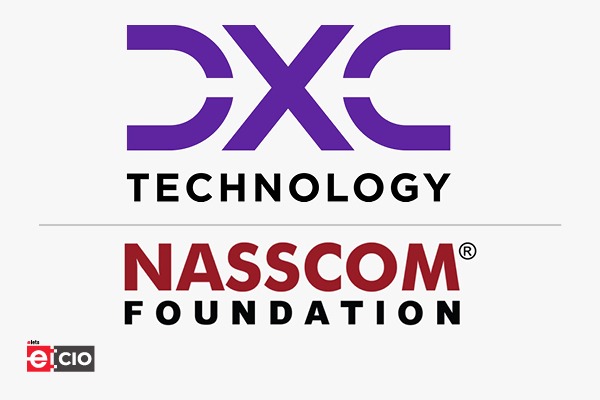 As part of an eight-month experiment, the NASSCOM Foundation announced a collaboration with DXC Technology to provide neglected communities with digital skills and talented Indian youngsters. In their fourth year of collaboration, NASSCOM Foundation and DXC Technology will work toward the joint aim of bridging the skills gap that India's youth confront today, as well as addressing the digital divide, particularly in Tier-II and Tier-III cities with limited access.
This project is consistent with DXC Technology's vision of using technology for social good and improving the quality of life in the local community and society as a whole. In keeping with the Digital India vision, the goal is also to contribute to economic development across communities.
Within the scope of this agreement, 20 'Resource Centres for Digital Literacy and e-Governance' would be constructed in aspirational districts distributed throughout seven states, including Rajasthan, Maharashtra, Andhra Pradesh, Telangana, Karnataka, Tamil Nadu, and Kerala. These Resource Centres will aid in the creation of change agents and development engines by providing information, e-resources, and a variety of digital services that will impact citizens' lives and livelihoods in accordance with the 2030 Sustainable Development Goals.
To make digital tools available to the entire community, the Resource Centres will be outfitted with digital assets such as computers and printers, online resources such as subscriptions to informative pages/channels, and physical resources such as books, periodicals, and newsletters. Communities will also be linked to suitable government initiatives and e-governance services, as well as get extensive digital skills training.
In contrast, the skill-building project aims to equip India's youth for a digital future. Through this project, young people in India will obtain advanced technical training that will increase their employability skills to match market expectations, and 60% of those who complete the course will also receive job placement assistance.
The collaboration has given me a lot of hope. "We have always recognised India's demographic dividend as one of its greatest strengths," said Nidhi Bhasin, CEO of NASSCOM Foundation. What must be addressed, though, is the country's growing digital divide. A holistic approach based on digital empowerment is required to bridge the digital divide while simultaneously preparing the kids for the future. As a result, our collaboration with DXC Technology is quite encouraging, as it aims to address both of these critical areas of digital literacy and skilling. The next eight months will be essential in demonstrating that technology can facilitate large-scale transformation, mainly when the proper partners come together with a shared goal."