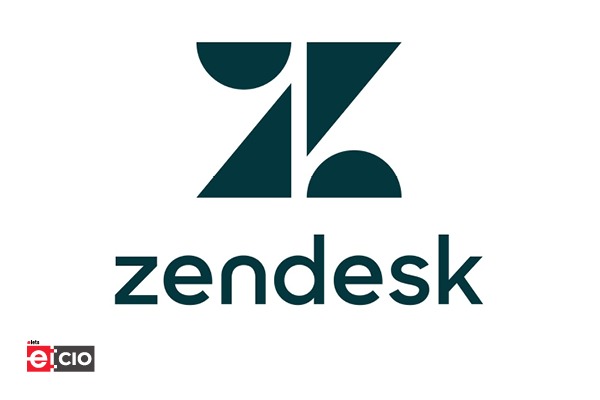 To provide their clients with collaborative solutions for customer sales, service, and marketing, Nagarro announced its cooperation with Zendesk, one of the industry leaders in customer service solutions. Organizations would benefit from Nagarro's expertise in CRM platforms and Zendesk's customer interaction tools in keeping customers at the center of their transformation path.
To assist organisations to take advantage of the opportunities presented by digital transformation, Zendesk and Nagarro will together offer best-in-class CRM solutions, particularly for addressing the ever-evolving demands and expectations of customers. With a unified view on a single dashboard, Zendesk's open and adaptable platform offers easy customer data integration. In addition to personalizing client interactions and automating proactive services at scale, it will increase agent productivity.
Through this partnership, Zendesk's customer interaction platform will be combined with Nagarro's expertise in technology, innovation, and service excellence to create a 360-degree customer experience that is supported by intelligent CX analytics. Customers would gain from Zendesk's CRM product portfolio and Nagarro's consulting, installation, and delivery experience across industry verticals, especially Retail and BFSI.