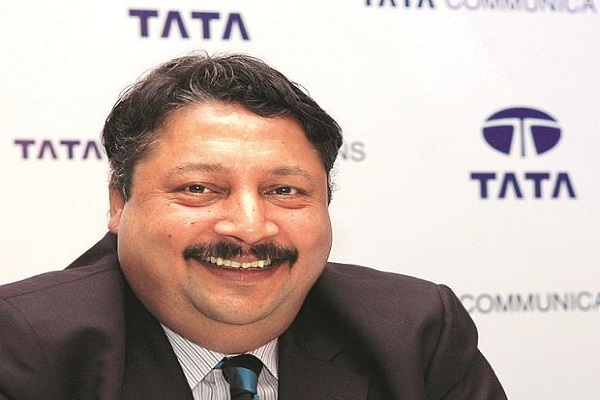 Tata Teleservices Managing director N Srinath has reportedly emerged as the strongest contender to lead Tata trusts. Srinath was once the executive assistant to Ratan Tata.
Tata Trust has majority control of the USD 110 billion Tata Sons Ltd.

Earlier in November, the I-T (Income Tax) department had canceled the registration of six of the Tata Trusts for violating the guidelines set for charitable institutions. The six Tata Trusts were— Jamsetji Tata Trust, RD Tata Trust, Tata Education Trust, Tata Social Welfare Trust, Sarvajanik Seva Trust, and Navajbai Ratan Tata Trust — citing violations of guidelines applicable to charitable institutions.
Earlier this year in March, a three-member committee was formed by the foundation, to replace R Venkataramanan after he stepped down from his role. The committee was head by Rata Tata.
Tata Trusts created the CEO post after running into trouble with the I-T department over Venkataramanan's (who was the Managing Trustee) high compensation.
The tax authorities had claimed that a high salary of a couple of crores was not in accordance with the deed of Sir Dorabji Tata Trust that stipulated that a trustee must be paid Rs. 1,000. However, with the elimination of the position of managing trustee and the introduction of the CEO post, there would be no challenges in terms of creating a compensation package that is according to the market salaries.