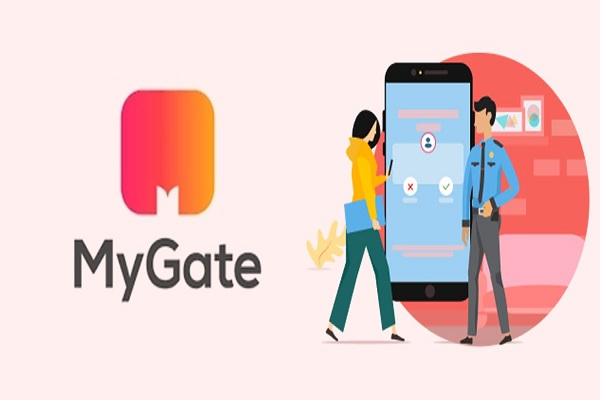 Bengaluru based security management startup MyGate has managed to raise USD 56 million in its Series B round of funding led by Tiger Global and Tencent. Existing investors of the firm also became a party to the financing round.
When asked about where the funding will be utilised the most, the owners claimed that the money will be used towards building more solutions for residents in gated communities and increase the efficiency of other stakeholders such as security personnel, local service providers and e-commerce companies.

Also, the firm is known to have been hiring more resources across product, tech, marketing, and business development functions. It aspires to expand to 15 million homes across 40 cities in the next 15-18 months.
As indicated by a Mint report, inhabitants in 1.2 million homes crosswise over 11 urban communities use MyGate application to match up a correspondence with occupants on start to finish prerequisites of gated social orders including condos and business properties.
MyGate cases to have prepared more than 60,000 solicitations for each moment and encourages more than 45 million registration demands each month. The security-based application administrates gated networks and has more than 1,70,000 watchmen prepared on its foundation.
Of late, the firm didn't see a lot of rivalry. Be that as it may, the section may change definitely with the passage of Mukesh Ambani-claimed JioGate.