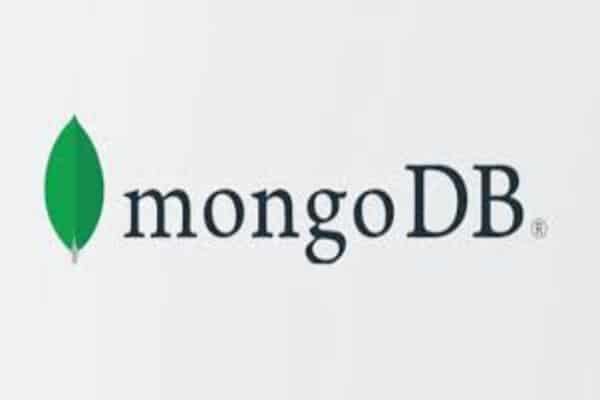 MongoDB, Inc., general-purpose database platform, today announced a series of product enhancements. These updates include the launch and General Availability of MongoDB 5.0 with native time series support, the preview of serverless databases in MongoDB Atlas, and enhancements to Atlas Search, Atlas Data Lake, and MongoDB's end-to-end mobile data solution, Realm.
"MongoDB is the world's pre-eminent application data platform for building the applications of today and tomorrow. With the end of the global pandemic insight, enterprises everywhere feel a sense of urgency to use software and data as a competitive advantage. The best way to do this is by giving developers access to technologies that align to the way they think and code to enable high productivity," said Dev Ittycheria, President & CEO of MongoDB.

"Today's announcements remove even more friction and complexity from the developer experience and enable developers to build innovative and highly scalable applications for a wide range of use cases faster than on any other platform. MongoDB is incredibly popular among developers everywhere and is used by nearly 27,000 customers around the world to transform their businesses."
New features include:
• Native Time Series collections, clustered indexing, and window functions make it easier, faster, and lower cost to build and run applications like IoT and financial analytics, and to enrich enterprise data with time series measurements.

• Seamless Data Redistribution: Live Resharding allows users to change the shard key for collections on-demand as workloads grow and evolve, with no database downtime or complex migrations.
Also Read: OpenText launches Carbonite Endpoint backup for India market
• Future-proof Application Compatibility: Developers can now future-proof their applications with the Versioned API. The application lifecycle can be decoupled from the database lifecycle, providing a level of investment protection that is ahead of other databases. Developers can have confidence that their application code will continue to run unchanged for years, without interruption, even as the database is upgraded and improved beneath it.
• Multi-cloud privacy controls: MongoDB's unique Client-Side Field Level Encryption (FLE) now brings some of the strongest data privacy controls to multi-cloud clusters. Backed by always-on auditing and certificate rotation, MongoDB 5.0 helps users maintain a strict security posture with no interruption to applications, and with the freedom to run applications anywhere.
"Prior to MongoDB 5.0, the Bosch IoT Insights cloud service relied on a custom solution with its own bespoke data model for time series data. This approach added complexity and friction to both our own developers and to our customers", said Erwin Segerer, Software Developer, Bosch.IO. "MongoDB 5.0 and its time series collections radically simplifies our technology stack and improves user experience. IoT data is automatically stored in a highly optimized format that reduces storage consumption while also enabling fast and efficient queries and analytics against the data. As a result users unlock insights faster, no matter if it is time-series or non time series data, all while working with a single intuitive and powerful query API."