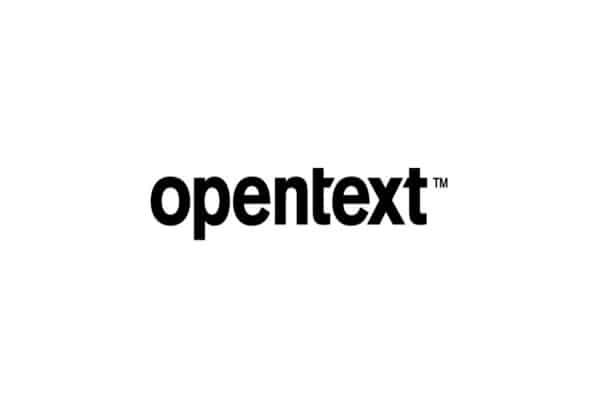 OpenText has announced the launch of Carbonite Endpoint backup solution in India, with the added option for businesses to securely backup their data into a local vault to meet data compliances.
Besides, Carbonite Endpoint offers businesses a cost-effective way to meet the demands of a distributed workforce without impacting bandwidth performance. It expands the portfolio of disaster recovery (DR), server, backup and migration solutions allowing users to receive continuous access to data & critical assets with endless protection and uptime.

Carbonite + Webroot, OpenText companies, are leading providers of data protection and cybersecurity, helping organisations around the globe bolster their cyber resilience as a means to withstand and quickly recover from cyberattacks and data loss.
Also Read: Virtual Forest names Sandeep Kejriwal as Co-Founder, COO & CFO
"Over the past six months we have seen an increase in customers wishing to back up their endpoints with clean restores. These are important measures against cyber events particularly in the wake of the Personal Data Protection Bill," said Roshan Dsouza, India Senior Sales Manager at Carbonite + Webroot.

"We are pleased to provide a solution which meets these requirements, so IT organisations can assist businesses with keeping their data safe and secure".