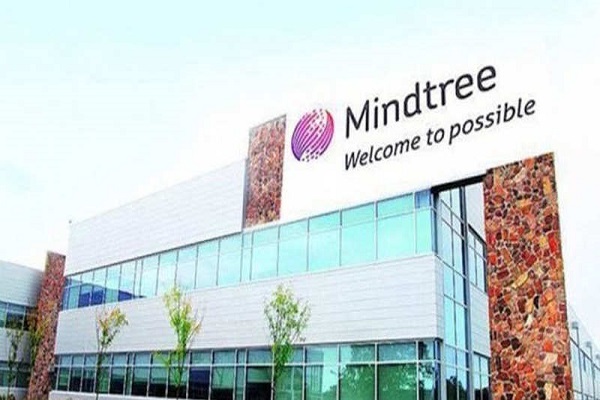 A global technology services and digital transformation company Mindtree Senior Vice President and CFO Pradip Menon have stepped down from his position after serving more than a year in the company.
Before joining Mindtree, Menon was working with AkzoNobel India. Menon holds more than 25 years of experience in the CPG sector and has worked with Unilever in multiple roles in India, Singapore, Dubai, and Switzerland.
He had joined the company after his predecessor Jagannathan Chakravarthi had quit. He was the part of the core team which oversaw the transition after L&T acquired a 60.6 percent stake in Mindtree.
Also Read: Excited and honoured with this opportunity: Mindtree new CEO Debashis Chatterjee
Menon is also a member of the Institute of Chartered Accountants of India and the Institute of Cost Accountants of India. The Chartered Institute of Management Accountants (CIMA) in 2016 recognised him as one of the most influential CFOs of India.