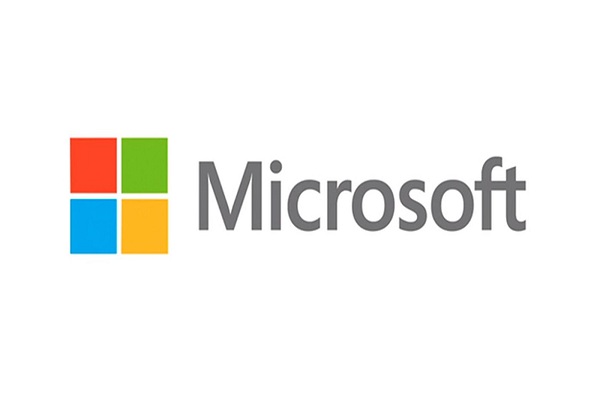 Beating analysts' estimates for fourth-quarter revenue and profit, Microsoft on Thursday saw an all-time high in its shares driven by continued sales increases from its cloud business.
Microsoft finished its 2019 fiscal year with net profit of USD 36.8 billion, up 21.6% from the year before, and sales grew more than 14% to USD 125.8 billion.

For the fiscal fourth quarter, Microsoft reported profit of USD 13.19 billion, or USD 1.71 a share, up from USD 8.87 billion, or USD 1.14 a share, a year ago. Revenue was USD 33.72 billion, up from USD 30.09 billion in the year-ago quarter.
Revenue growth in Azure was 64% in the fiscal fourth quarter ended June 30, compared with 89% a year earlier and 73% in the prior quarter. Microsoft does not provide an absolute revenue figure for Azure, blending it into its "intelligent cloud unit," which had revenue of USD 11.4 billion compared with analyst expectations of USD 11.0 billion, according to Refinitiv data.
Since Chief Executive Satya Nadella took over in 2014, Microsoft has been shifting away from its Windows operating system software and towards cloud services, in which customers move their computing work to data centres managed by Microsoft.
The company had USD 5.3 billion in capital expenditures in the quarter, more than in any other quarter in the past four years.