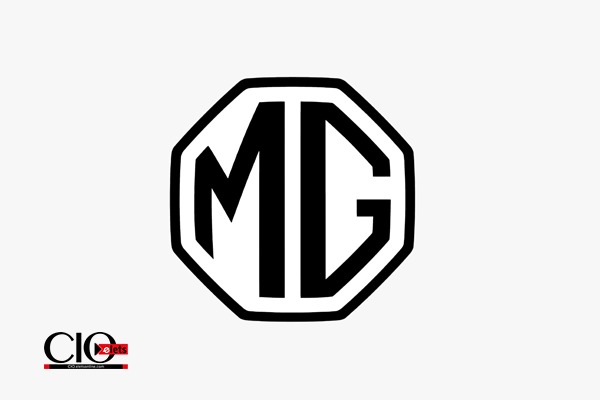 MG Motor India has launched MG e-Pay, a one-stop online car finance platform that offers an end-to-end online automobile financing experience with rapid loan approvals. MG e-Pay was created with the goal of providing customers with clear and convenient online car purchase solutions. Customers will be able to get flexible, seamless, transparent, and speedy loan approvals from the comfort of their own homes. Under the MG e-Pay programme, MG has partnered with ICICI Bank, HDFC Bank, Kotak Mahindra Prime, and Axis Bank to provide personalised and quick financing solutions.
With eXpert and e-Pay, MG Motor India has enhanced the digital car discovery and buying experience for new-age customers. While eXpert takes a consumer on a path to acquire a full digital experience, e-Pay adds flexibility to online financing options, making the journey from discovery to delivery more configurable and user-centric.
In just 5 clicks and 7 simple steps, MG e-Pay will streamline the client buying journey. Customers can now reserve MG cars online or at their local MG Dealership, customising their vehicles with accessories, merchandize, and protection plans, among other things. Customers can also choose from a variety of pre-approved loan offers from a variety of lenders and personalise the loan term, amount, and interest rate. Customers can use these financial services without leaving their homes by using the internet. They may also follow the status of their loan approvals and sanction letters in real time, as well as have their new cars delivered to their doorsteps.
Also Read: MG Motor India becomes first carmaker to launch non-fungible token in India
Speaking on the launch of MG ePay, Gaurav Gupta, Chief Commercial Officer – MG Motor India, said, "At MG, we are constantly innovating our digital platforms to stay connected with our customers and ensure the best-in-class experience. After effectively catering to over a million customers through the MG online buying platform, we intend to take a step further and simplify customer journey to avail suitable financing options for buying cars online".