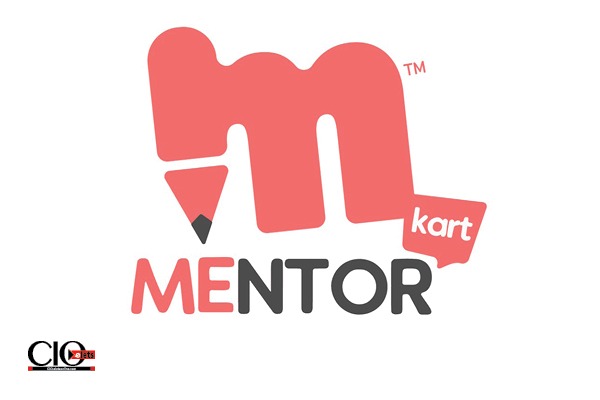 The MentorKart Industry Mentorship Model Campus has been launched. Students will have the opportunity to gain clarity about their professional path through this program. They will also have the opportunity to develop additional skills in the tech, non-tech, and management domains that will help them improve their employability.
This Industrial Mentorship Model Campus was established with the objective of preparing university/college students for a variety of industry job roles based on their qualifications. It was created to assist students across the country in achieving their career objectives. This effort includes programs for more than 15 different career roles in the tech, non-tech, and management domains, as well as numerous soft skills, including those recommended by the World Economic Forum.
MentorKart has also partnered with several businesses to offer its Train & Hire and Hire & Train models, which aim to supply businesses with talent that is productive from day one. In the future, the company intends to add more such collaborations daily.
Mr Vijay Sethi, Chairman of the Advisory Board and Chief Mentor, MentorKart stated, "Our industry Mentorship Model Campus aims to bridge the talent-skill gaps. It comes with a promise that students become productive from day 1 at their job. This initiative is not just only providing or enhancing their technical and soft skills but is also about providing them guidance by our highly experienced mentors so that they secure promising career opportunities. It is a win-win program for institutes, students as well as the industry. "
Mr. Ashish Khare, Founder of MentorKart, stated, "To unlock the potential of youth of India, with Industry Mentorship Model Campuses we aim to fulfil career objectives of students. Our programmes have been curated by our experienced mentors and advisors to help students across the country in fulfilling their career goals. We are hoping for the initiative to be well received and eventually be a success."