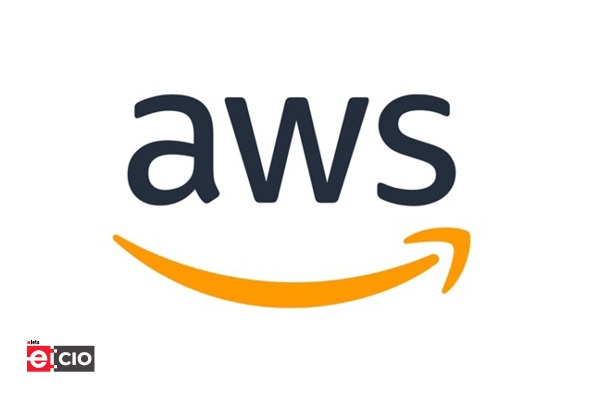 Today, there is a $1 trillion prize up for grabs in cloud technology, and McKinsey and AWS have joined forces to assist the most daring executives to secure a substantial portion of it.
Building on a track record of client impact, our organisations have now combined select Cloud by McKinsey offerings with AWS Professional Services, providing clients with new ways to identify and deliver the right cloud transformation opportunities from the start—and at a faster and more extensive scale than ever before.
From the beginning, the goal of our partnership with AWS has been to help clients confront their most difficult business and technical challenges through cloud transformations," says Peter Dahlstrom, McKinsey senior partner and worldwide head of Alliances and Acquisitions. "However, over the previous three years, it has proven to be far more than that." Today, we've evolved into true impact partners for our clients, delivering complete end-to-end, cloud-enabled business transformations that equip clients with the skills they need to fuel resilience and drive development."
McKinsey and AWS originally collaborated to assist firms to accelerate transitions by leveraging cloud technology's digital-native, disruptive capabilities. We work together to help clients 'innovate' by leveraging sophisticated analytics, IoT, large-scale automation, and other technologies, as well as rejuvenate by leveraging the cloud to reduce traditional legacy IT costs and risks. Our cooperation has already achieved impact in approximately 100 client engagements by combining McKinsey's experience and impact strategy with AWS' increasing cloud technologies and 'learn by doing model.
Also Read | Palo Alto Networks launches a managed next-generation firewall service for AWS
The collaboration is part of McKinsey's open ecosystem of alliances and acquisitions and leverages the AWS Partner Network of more than 100,000 members. Working together, McKinsey and AWS have helped a pharmaceutical company transform the patient experience by enabling remote triage through a virtual agent that is expected to handle more than one million calls annually. We also helped an automotive manufacturer consolidate real-time data from 30,000 locations in the supply chain, driving a 30 per cent efficiency improvement by 2025 and $1 billion in anticipated supply-chain savings. And using Amazon SageMaker, we helped Emirates Team New Zealand successfully defend their America's Cup title by creating a new sailor for their team: an AI training bot.