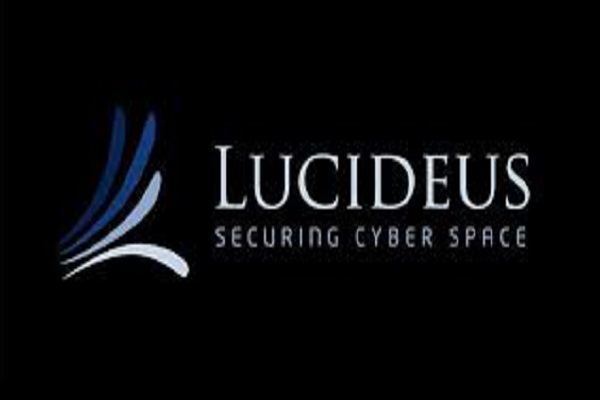 New Delhi-based cybersecurity startup Lucideus Technologies have announced that it has raised USD 7 million through a funding round led by Japan's MS&AD ventures. The funding round was also participated by Western Technology Investment, a venture capital firm.
The company is planning to use these funds in the next three months to ramp up its operations in the United States, double engineering and sales teams. It is at the same time planning to use these funds to scale up its Security Assessment and Framework for Enterprises (SAFE) platform. This platform helps organizations to measure and mitigate their cybersecurity risks in real-time.
Saket Modi, Co-founder & CEO, Lucideus, said, "Last year, we had a triple-digit revenue growth with a net promoter score (NPS) of 86, and we intend to continue growing at this pace next year. With this intent, we feel this new round of investment has a strategic overlap for our platform to reach out to a larger audience across the world while continuing to strengthen our leadership across Asia."
The startup was co-founded in 2012 by Saket Modi, Vidit Baxi, and Rahul Tyagi. The firm provides its services to multiple Fortune 500 companies and governments around the globe.
The company has offices in Boston, Mumbai, Palo Alto, and Bangalore.