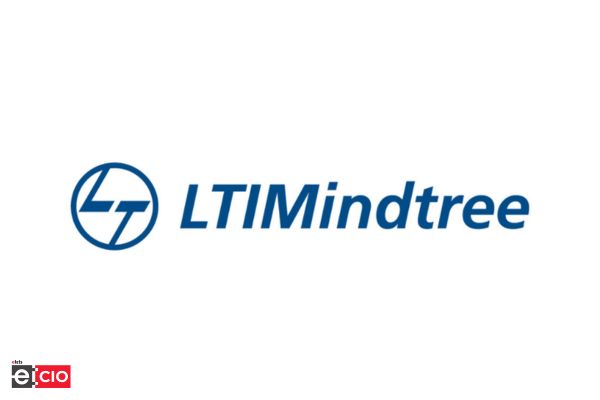 Oracle's software-as-a-services suite to handle corporate processes has launched testing as a service, according to an announcement made on Monday by Indian IT services and consulting firm LTIMindtree.
The announcement comes after the IT services company partnered with Tricentis, a supplier of enterprise testing and quality engineering, to release its most recent collection of automated testing tools for SAP S/4HANA, known as "Rely," in May 2023. According to LTIMindtree, its testing as a service for Oracle SaaS on the RELY platform "sets a new standard for Oracle SaaS testing" right now.

According to the statement, it was developed to address a number of issues raised by Oracle Cloud testing and validation, including the manual and time-consuming nature of the testing processes, which provide only a limited amount of time for analyzing and releasing updates.
The teams now employ obsolete test scripts, which raises questions about accuracy during test result reconciliation. Additionally, they frequently experience problems with system integration, security, and compliance, which reduce the SME's bandwidth and necessitate regular independent third-party testing to guarantee optimal performance, it stated.
According to Nachiket Deshpande, Whole-Time Director, and Chief Operating Officer, LTIMindtree, "Oracle Cloud testing and validation is a critical activity in the overall cloud deployment process, but it frequently becomes tedious and time-consuming with suboptimal results."

Also Read | LTIMindtree forge strategic alliance with Aflac to accelerate its digital transformation
The realization of the full business benefits for the businesses might be hampered and delayed by the complexity of the deployment of IT systems and architectures with insufficient testing and process, according to Deshpande.
According to LTIMindtree, the new platform addressed issues with the old testing procedures, such as the need for 5X faster testing and end-to-end automation as well as interactive dashboards for real-time visibility and seamless support for all Oracle versions.